Rialto Concrete Co., We Do Driveways, Patios, Pool Decks, And More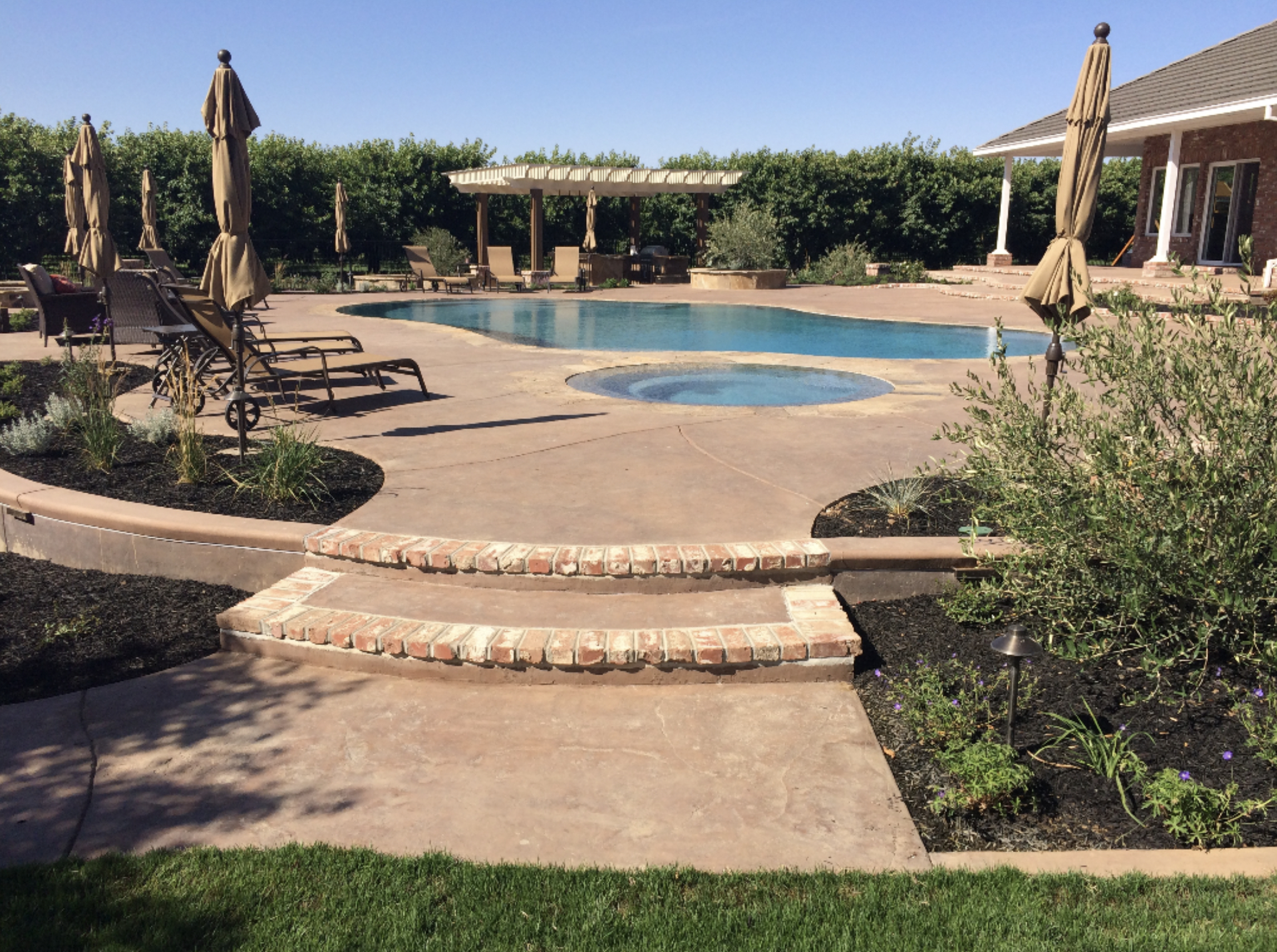 Here in Rialto, we deal with a lot of different types of concrete, brick, and stone work, and can manage it all. Get in touch with our team today and call (909) 321-6912 to get a free estimate for service.We handle many types of on ground, under ground, and above ground services. From your common concrete driveway, patio, and pool deck, to retaining walls, to stone veneer, to culverts, we can get you a quote on them all!
We're here for you and our team of experienced concrete workers and masons will work quickly while also taking care not to damage your property with their equipment or materials while they do the job. Our skilled craftsmen are some of the best in the industry so when we say that we can provide quality service, it's because we've seen what other companies have done before us on properties like yours and determined how much better our results can be than theirs even if they worked on your home previously.
Call us at (909) 321-6912 for free estimates.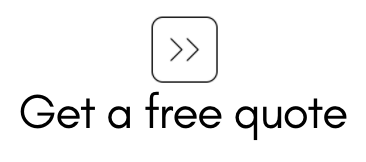 Excellent Concrete and Masonry Contractor in Rialto, CA
Homeowners near Rialto, California have a new option for their concrete and masonry needs. Rialto Concrete Co. is a company that offers residential and commercial services to customers all over Southern California. With years of experience in the industry, they know what it takes to give you exactly what you're looking for. We offer everything from driveways and retaining walls to decorative concrete countertops. Whether you need something large or small done on your property, this is the team that can help!
Give us a call at (909) 321-6912 to get free estimates.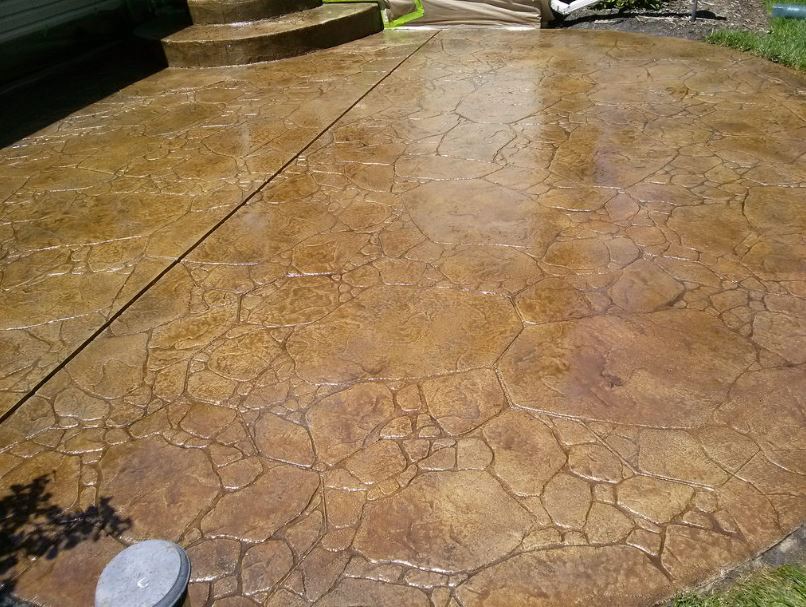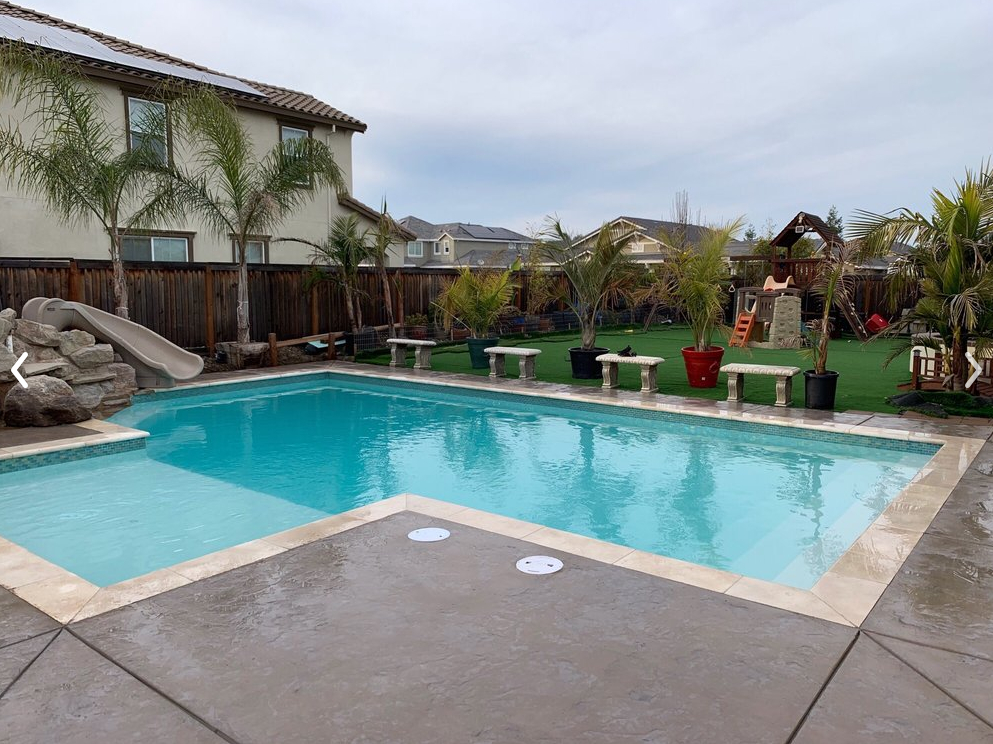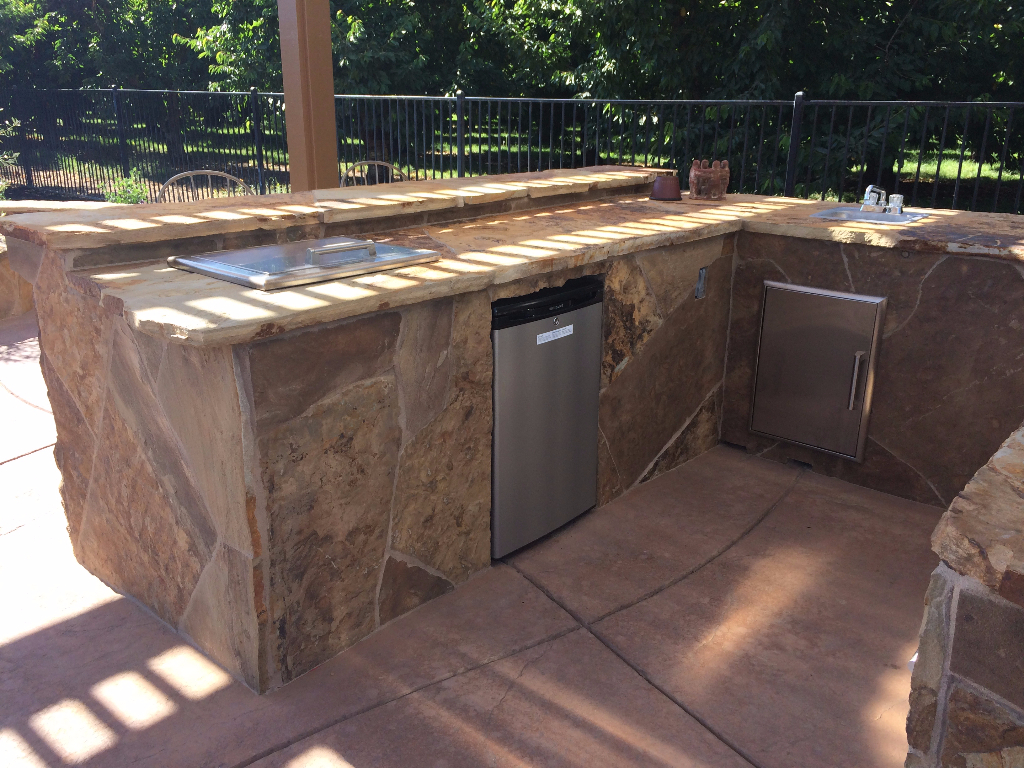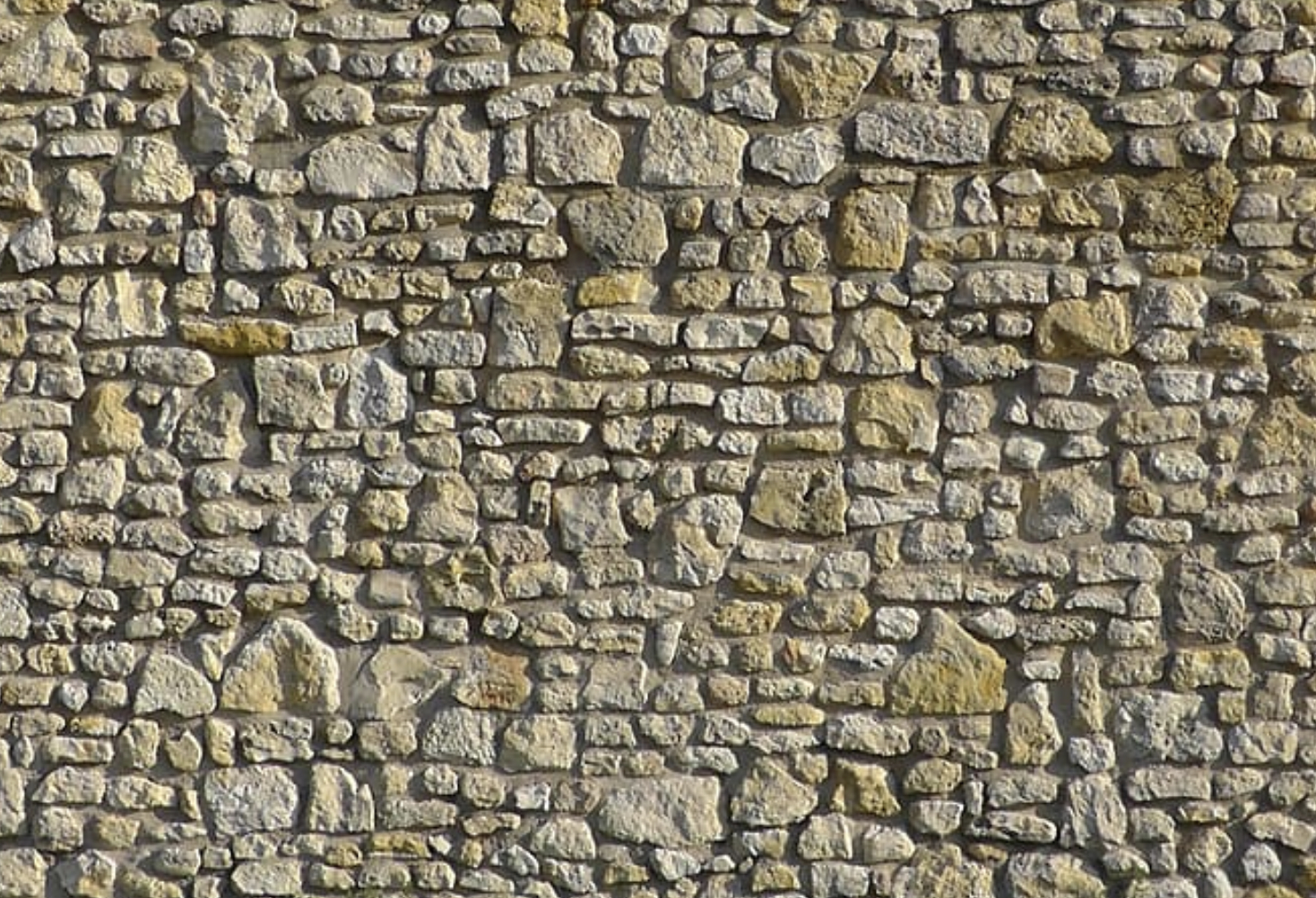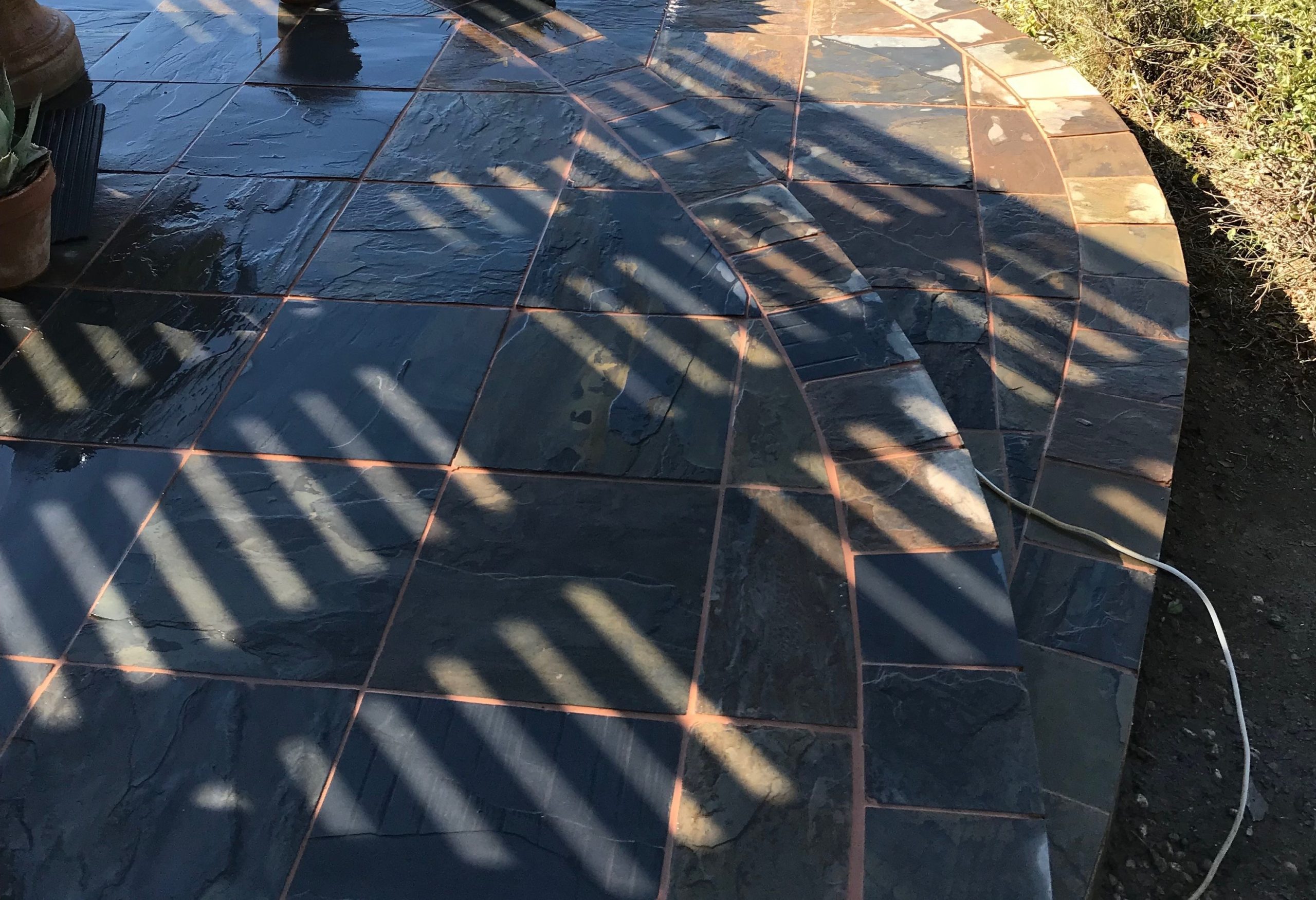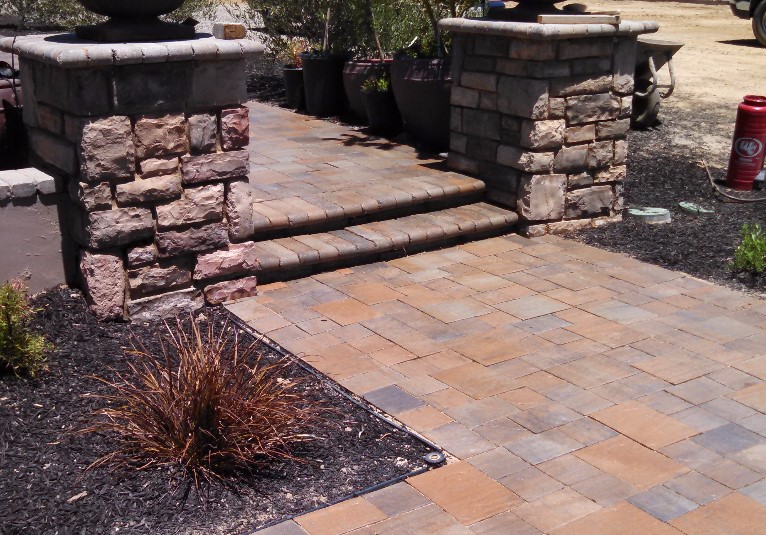 It can be difficult to decide what type of concrete services you need for your home. Many different types of concrete come in a wide variety of colors, textures, and design styles. We're here to help! Below is an overview of the most popular types of concrete services available for residential homes: 
Concrete Driveways
Rialto homeowners can experience a range of benefits from concrete driveways. Concrete is a more durable material than asphalt, and it lasts longer when exposed to the elements. It also doesn't require the same level of maintenance as other paving materials, such as resealing or sealing cracks in the surface. Additionally, concrete driveways are much quieter when cars travel on them due to their lower coefficient of friction between tires and pavement. This means less noise pollution for Rialto residents! What's more? You can have your driveway designed exactly how you want it with custom colors and textures. 
A concrete driveway is a great way to upgrade your home's curb appeal. Concrete driveways are easy to clean and maintain, which makes them an attractive choice for homeowners looking for low-maintenance surfaces in their yards. Call (909) 321-6912 if you are interested in concrete driveways.
Concrete Patios
Patios are a great way to enhance your outdoor space. They can provide homeowners with extra room to entertain guests or relax, and they also make the surrounding areas more accessible for children.
Suppose you're interested in adding an outdoor patio to your home's exterior. In that case, there are several different materials that may be suitable depending on where it will go and how much use it gets throughout the year. Concrete is one of these options because it requires little upkeep but still offers durability over time. Some types of concrete patios even come stamped or colored so that they look like natural stone! If you want something other than regular concrete for your new patio surface, consider getting a stamp pattern added during construction by our professionals at Rialto Concrete Co.
Pool Deck
The pool deck is a great place to entertain family and friends. With the right design, your pool deck can be an extension of your living room. It can be used for hosting parties and BBQs, relaxation and exercise, or just about anything you'd do in your home. But it's important to choose carefully what materials you use so that your investment pays off in the long run. 
If you're looking for a way to update your pool area, consider adding a new concrete surface. Pool decks don't require any specialized equipment or materials because they are simply added to the existing pool structure and flooring. You may also choose from different colors and textures so that it complements the rest of your yard's style! Dial (909) 321-6912 to learn more about pool decks.
Concrete Countertops
If you're remodeling your kitchen or another part of the home, consider giving it an updated look by adding new concrete countertops. Concrete is a versatile surface that can be used in virtually any setting– not just outdoors! Unlike traditional materials like granite and marble, concrete offers homeowners unique designs for their homes' interiors. Moreover, Rialto Concrete Co's expert masonry team will ensure that your custom design suits its surroundings perfectly so there are no flaws on arrival. 
Other Concrete Services
Rialto homeowners are able to take advantage of other concrete services outside of the basic concrete driveways and patios through Rialto Concrete Co. We're not just a concrete driveway and patio contractor, we provide a wide range of services, including new construction and repair work and the installation of stamped, colored, or textured concrete, concrete resurfacing, repairs, epoxy flooring, and more. Call Rialto Concrete Co today at (909) 321-6912 or message us through the contact form on this page to get free estimates.
Rialto homeowners may find themselves looking for a masonry contractor to help them with their home improvement projects. If you're in need of other masonry services such as brick and mortar repairs, new construction, or even interior demolition work, we can help! Here are some of our masonry services offered in Rialto, CA:
Stone Masonry
Stone masonry is an ancient art that has been around for thousands of years. It's the perfect way to add a beautiful feature to your home, garden, or porch. Stone masonry can be used in both interior and exterior applications so you have plenty of options when it comes time to choose how you want your project executed. Whether you're looking for an old-fashioned fireplace surround, a graceful archway, or anything else stone-related, we have the expertise and experience necessary to help create the vision in your head into reality. 
Stone Masonry is a great way to add an extra touch of elegance and sophistication. It's also a good investment because it will last for many years, unlike other materials that require more frequent upkeep or replacement. Call us at (909) 321-6912 to get started.
Brick Masonry  
There are several different types of brick masons available today, but not all are created equal! If you're looking for bricks that meet your highest standards, look no further than Rialto Concrete Co. We offer only high-quality products at reasonable rates, so you'll always get what you need without having to pay too much money along the way! Our team is well versed in different types of brick so they understand exactly how each one should be used and what kind of mortar is suitable. Call Rialto Concrete Co today at (909) 321-6912 or message us through the contact form on this page to get started!
Retaining Wall
Retaining walls are a way to prevent your property from eroding and washing away. They can also be used for landscaping purposes or as a barrier against noise. The materials you choose for the project will depend on the location, the drainage needs, and the type of landscape design you have in mind.
There are many different retaining wall designs available, including stone, concrete block, cast-in-place concrete panels, steel sheet piles, and more! It is important to know which type of design will suit your needs best before making a decision on which one to go with. When you're ready, call Rialto Concrete Co at (909) 321-6912 or submit a message through the contact form on this page to get a free quote!
Stone Veneer
A Stone veneer is a thin layer of stone that can be used to help protect your home from the elements. It's a great option for homeowners who want something more durable than siding but don't have the budget or the desire to install full brick, block, or stone on their exterior walls. Stone veneer also doesn't require much maintenance.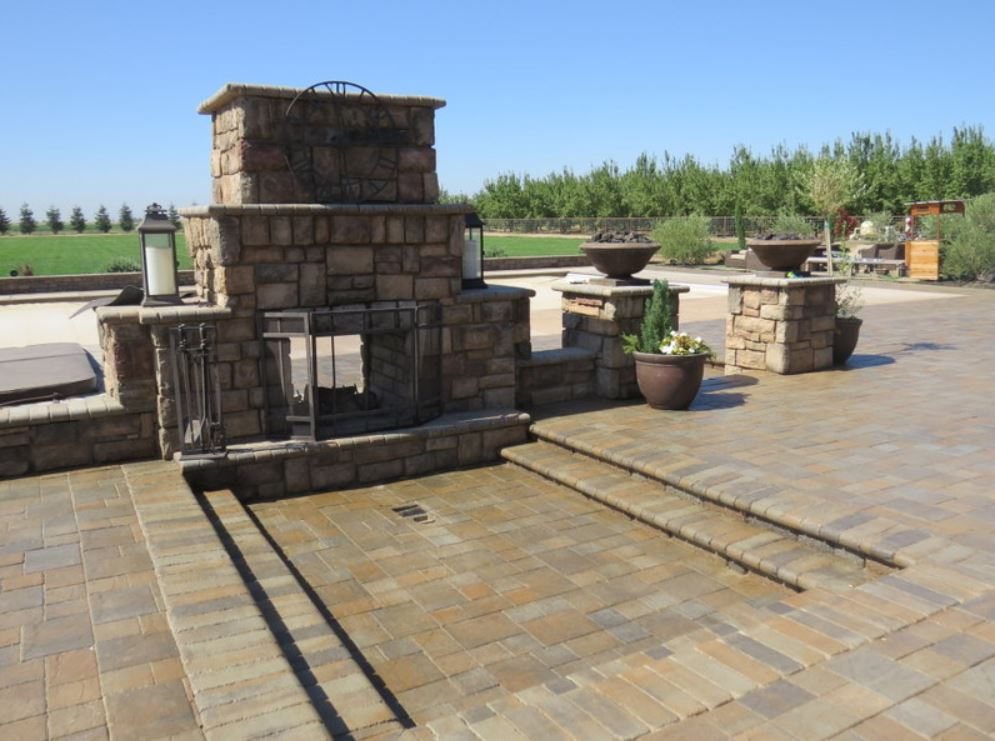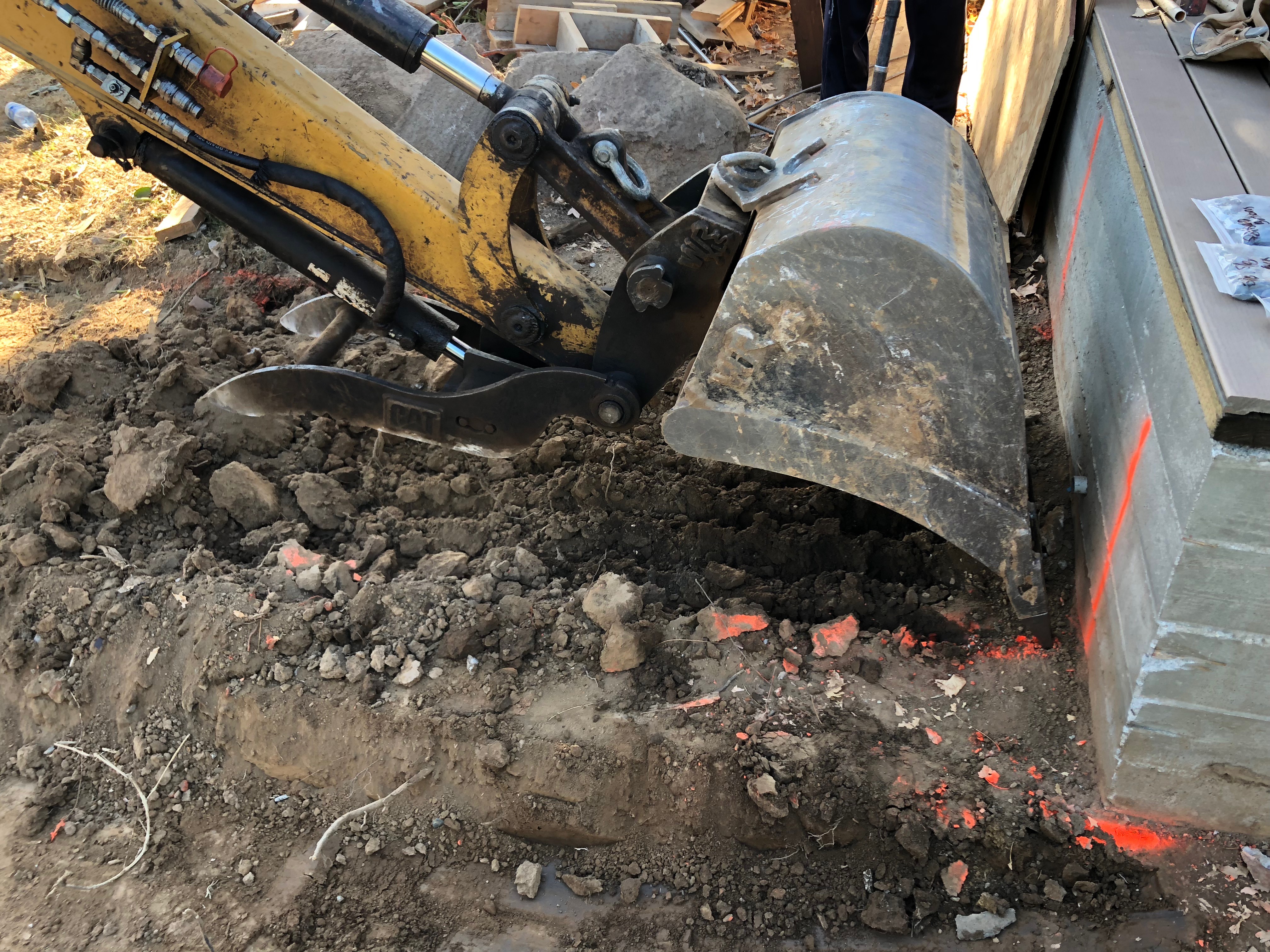 Contact Rialto Concrete Co.
Rialto Concrete Co. is a full-service concrete and masonry contractor serving Rialto, CA, and the surrounding area. At Rialto Concrete Co., we have years of experience in concrete and masonry solutions so you can rest assured knowing that your home improvement project is in good hands! Whether it's a simple driveway repair or an entire brick paver patio installation, our team will ensure that everything gets done to the highest possible standard.
To get started on your next project, call Rialto Concrete Co. today at (909) 321-6912 or message us through the contact form on this page. We look forward to hearing from you soon!